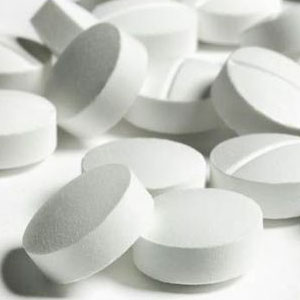 CBD Chewable Tablets
CBD Chewable Tablets are easy to manage because it gives consumers an easy way to kick start their supplement regimen with cannabidiol. If you want to experience the power of cannabidiol in an easy to manage daily, then chewable tablets are the perfect product for you. We have made you available with chewable CBD tablets that are gluten-free, dairy-free, soy-free, egg-free, peanut-free, and tree-nut free. Our CBD gummies wholesale are a trusted source of CBD products made up of American grown hemp. We impose strict quality control procedures to make sure that all gummies are standardized and reliable. The CBD tablets can also help with anxiety, depression and sleeping problems to help the patients who struggle with these kinds of issues.
Vns select is one of the rapidly growing CBD private label supplement manufacturers and CBD tablets suppliers In the USA. We also provide the industrial hemp CBD products, which allow you to dive into the rapidly growing CBD industry so that you can create your unique private label CBD tablets products. When you choose to work with us, you will get premium quality of CBD products and 24/7 trusted customer service. So if you wish to buy CBD capsules online in the USA, you have come to the right place.
For more information regarding custom formulas and stock products for private labelling, please call us at  +833.403.2861 or submit form now for a free quote.